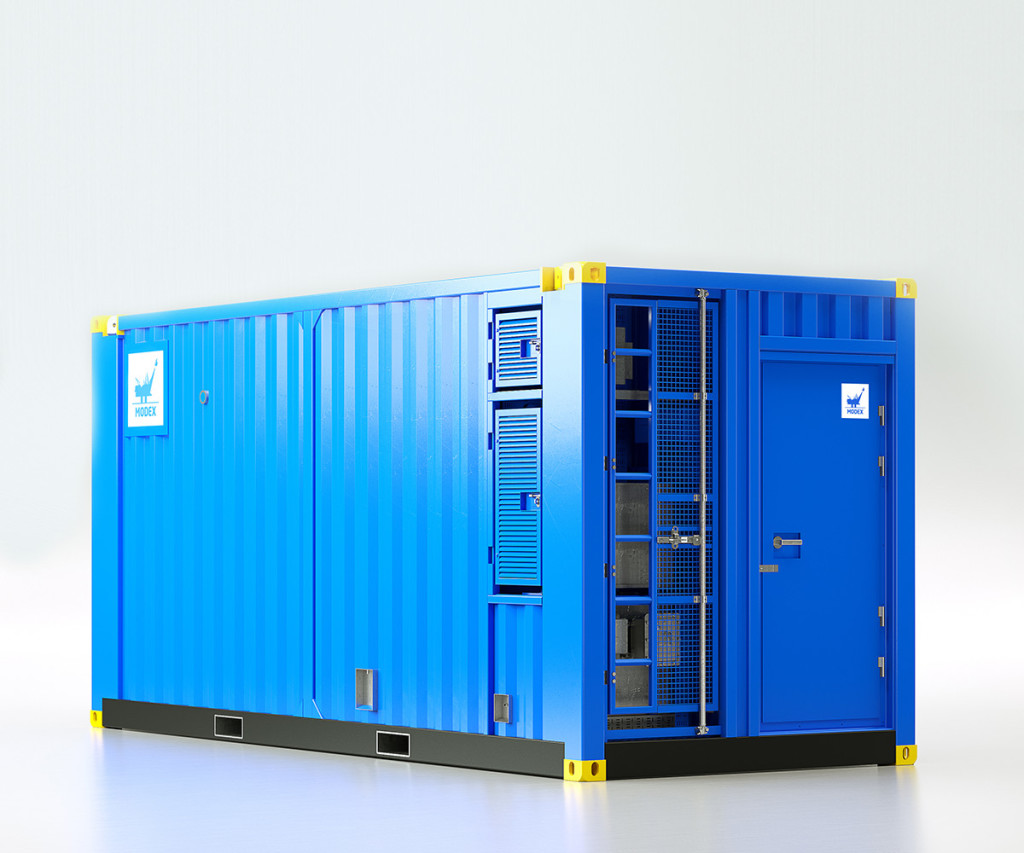 PEAK
OFFICE CABINS
We bring forth a comprehensive range of Portable Offices that are affordable and durable. Economical options, these cabins give a ready to move in solution to various verticals of industry. We construct these portable cabins in different sizes and designs using best quality materials that ensure excellent structural strength of the structure. Sandwich panel is used to insulate for heat transfer reduction. These cabins are for use at construction sites, offshore project sites and remote areas where permanent construction is expensive and difficult to carry out.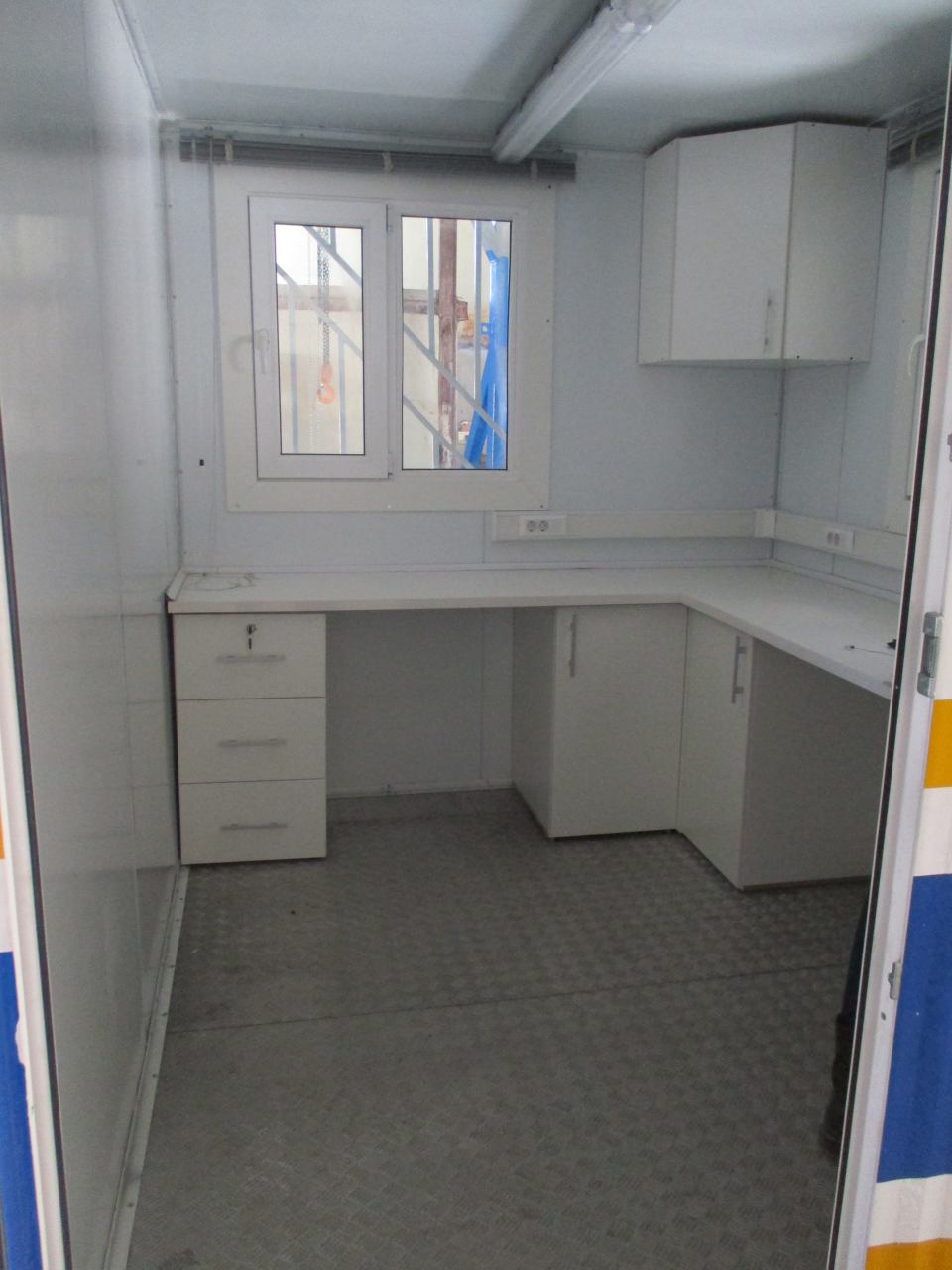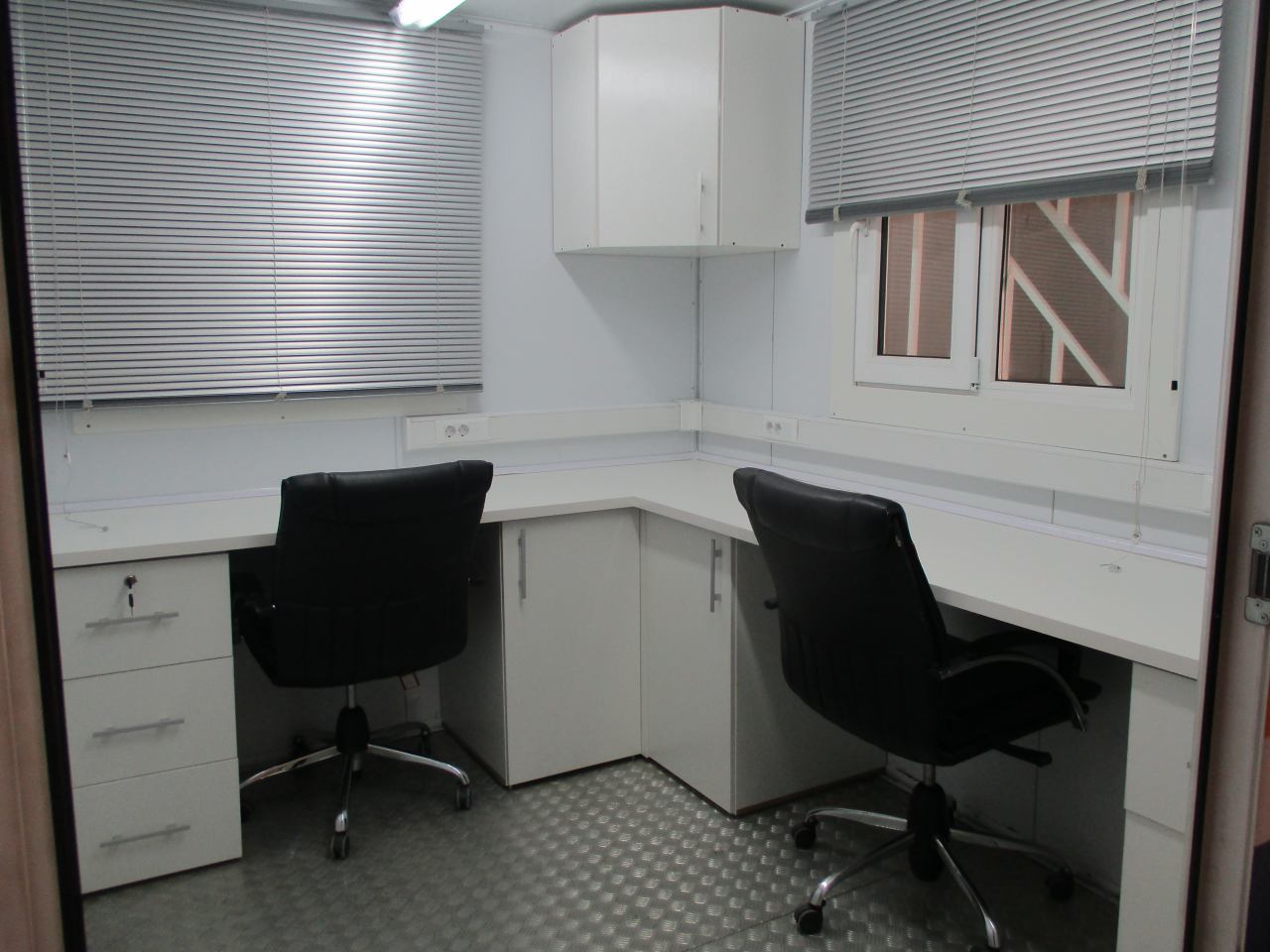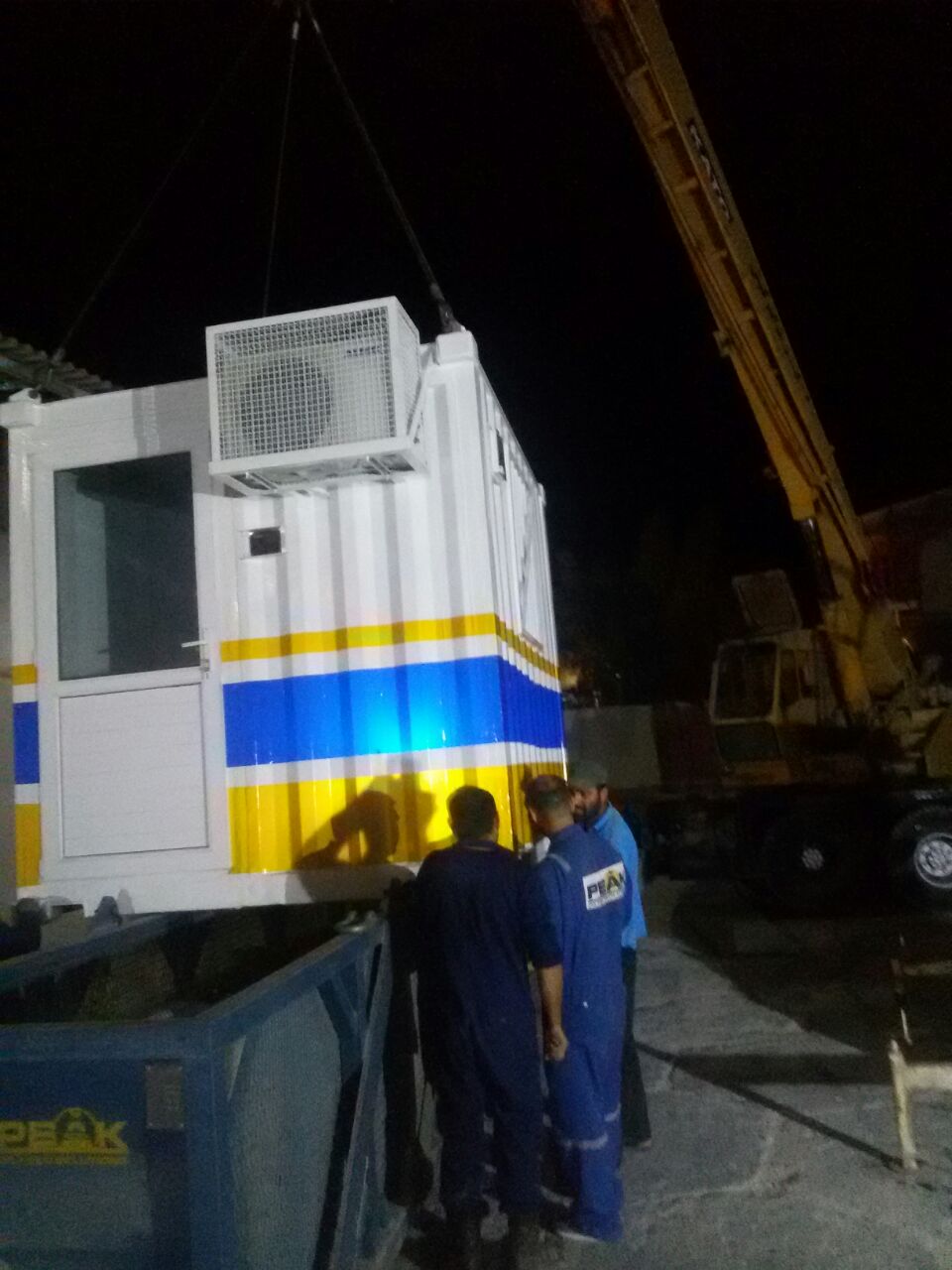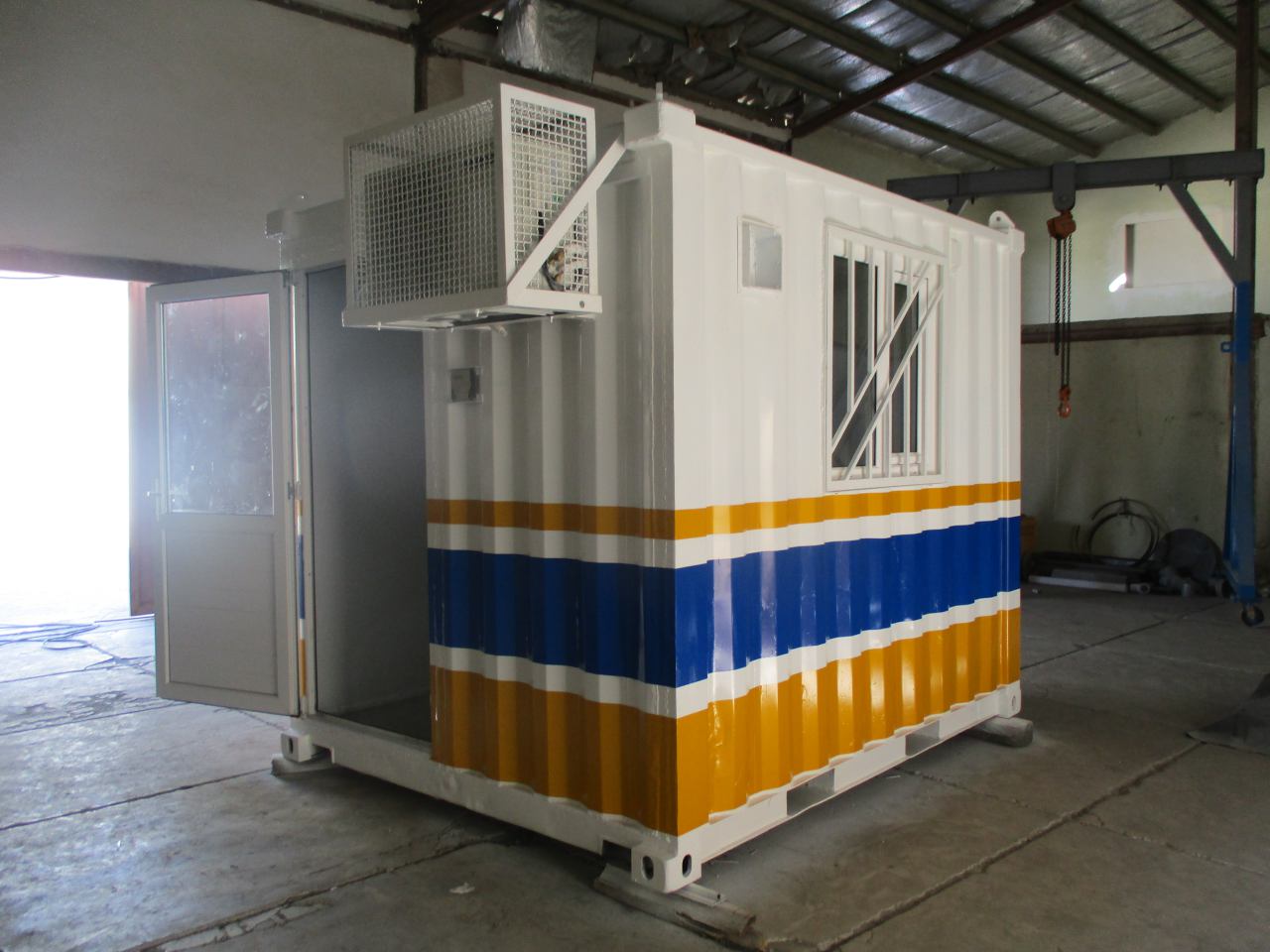 Features
• Waterproof
• Sound proof
• Can resist all weather conditions
• Portable and light weight design
• All side impact resistant
• Safe for offshore activities
• DNV 2.7-1/DNV 2.7-2
PRESSURIZED OFFICE CABINS
Our pressurized containers are designed, built and tested as per DNV 2.7-1 and DNV 2.7-2 standards. Built for operations in Zone 1 or Zone 2 hazardous areas either offshore or onshore.
Specification
• Fire protected
• Full pressurization
• Different sizes
• Fire and gas detection system
• Automatic shutdown
• Ventilation and air conditioning
• Emergency lighting
• Fire dampers
• DNV 2.7-1/ DNV 2.7-2/ EN12079
• Suitable for Zone1/ Zone 2 hazardous oilfield operation
Application
• Office
• Storage van
• Workshop cabin
• Operating room
• Laboratory Cabin