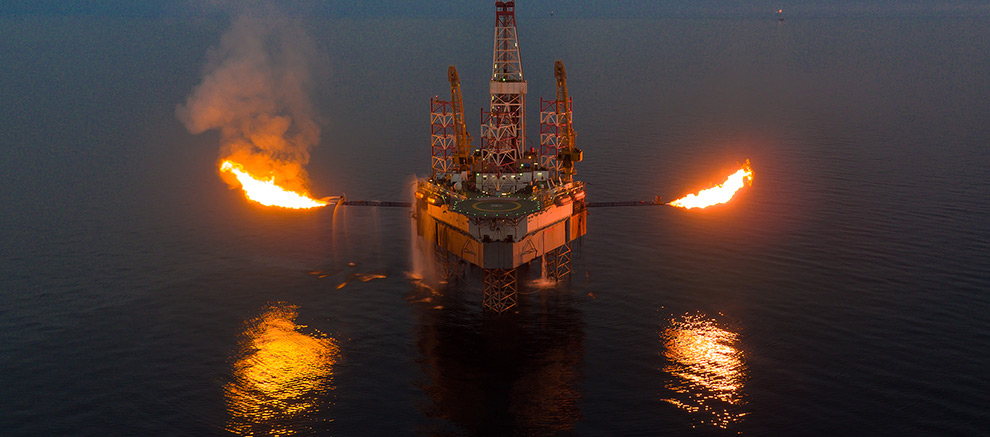 PEAK
SURFACE WELL TESTING
Surface well testing is a testing process to recognize reservoir characteristics and productivity. It has been done in exploration or production phase.
We have a full set of surface well testing equipment for high rate clean up surface well testing:
• Flow head
• Choke manifold
• Separator
• Sand filter
• Surge tank
• Transfer pump
• Oil and gas manifolds
• Set of 2 burner and boom
• Data acquisition system
We have a team of supervisor, engineers and technicians that are internationally experienced. Our team has experience of rigless well testing in work over which reduce cost remarkably compared to conventional rig well testing operation.