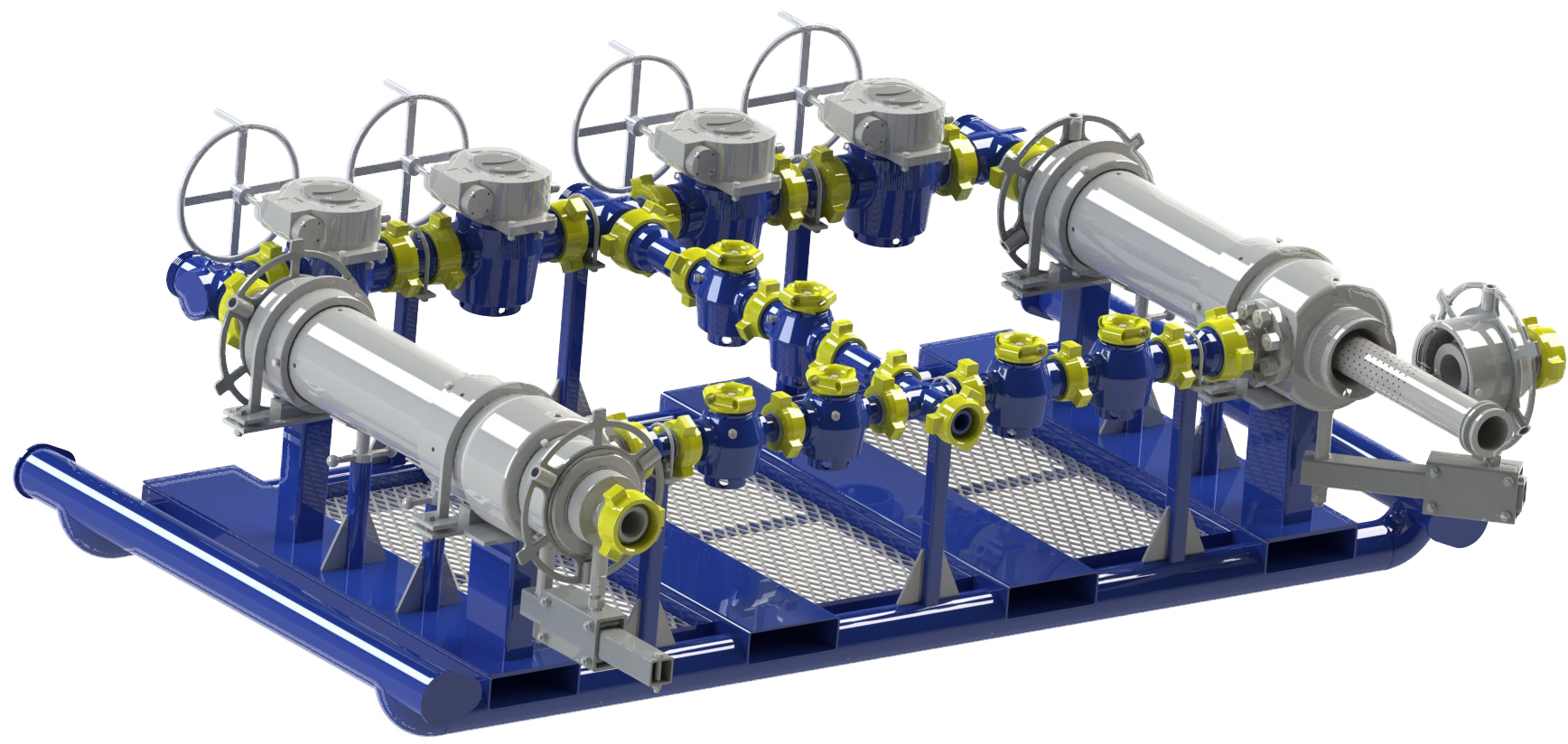 PEAK
OIL AND GAS MANIFOLDS
Manifolds divert oil or gas from separator to a tank (for storage or measurement), to burner or to a production line without flow interruption.
The oil manifold consists of five ball valves arranged as manifold on a skid.
The gas manifold consists of two ball valves fitted as manifold and is skid-mounted.
The choke manifold consists of one or two chokes and other required components in different skid configuration.
We manufacture oil and gas and choke manifolds in different sizes for different operating pressures and temperatures as client demands.

APPLICATIONS
• Onshore and offshore operation
• Oil and gas well testing
• Production wells
• Diverting flow to a tank
ADVANTAGES
• Allows flexibility to direct oil and gas produced from the separator to burners, storage tanks, production lines, or other destinations to meet customer requirements
• Helps ensure that the oil and gas flow can be diverted safely without interruption
• Able to divert oil and gas to safest burner with respect to wind direction
• Skid-mounted to facilitate ease of transportation, maintenance, and operations
X-OVER
A crossover is a one piece tubular section used for the purpose of joining or changing from one size, weight, or type of thread connection to the same or another size, weight, or type of thread connection. PEAK oilfield solutions manufactures different X-overs in variety of materials, connection types, sizes and ODs.
• Weco union to flange
• Thread to box
• Thread to thread
• Box to box
• Flange to flange
• Etc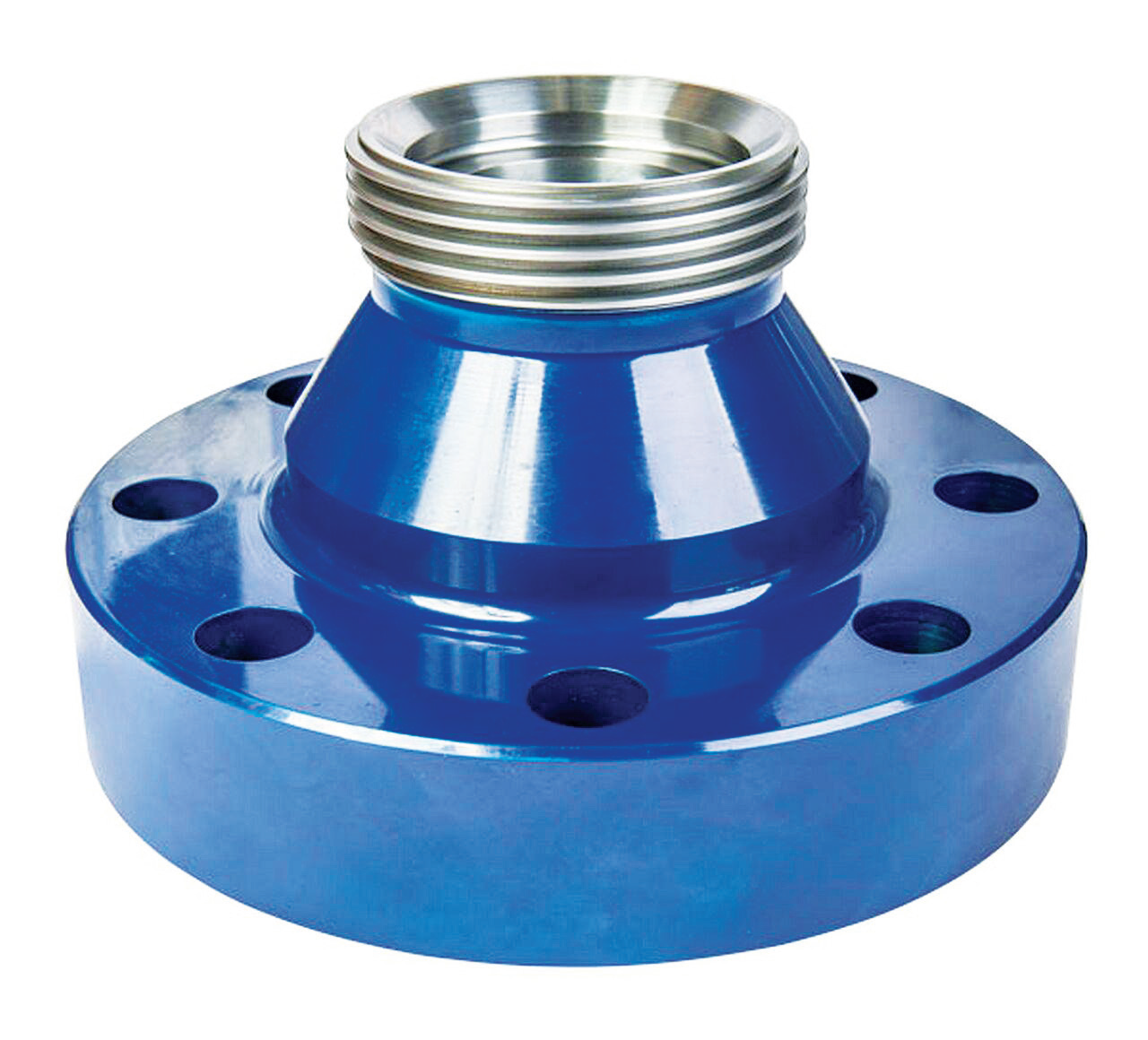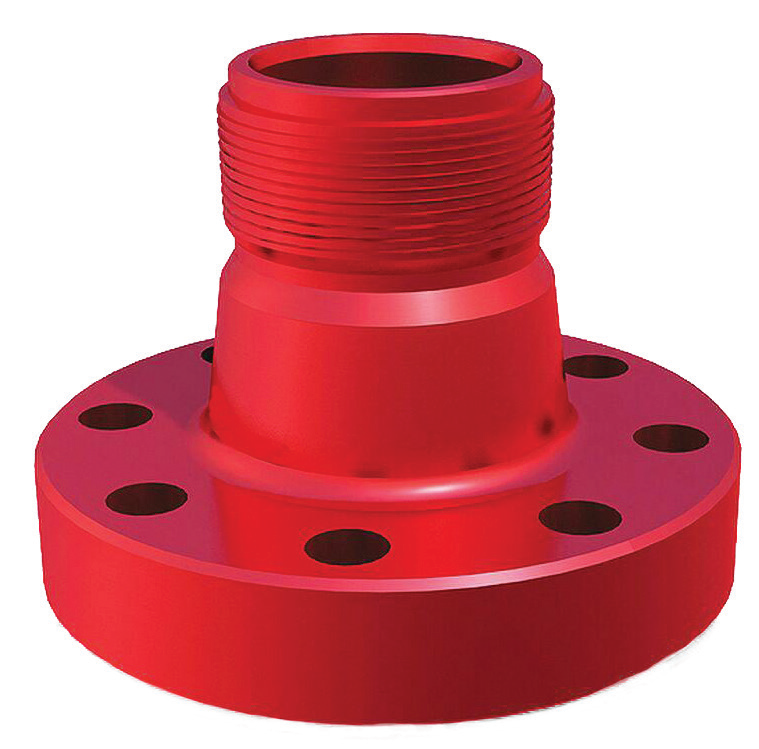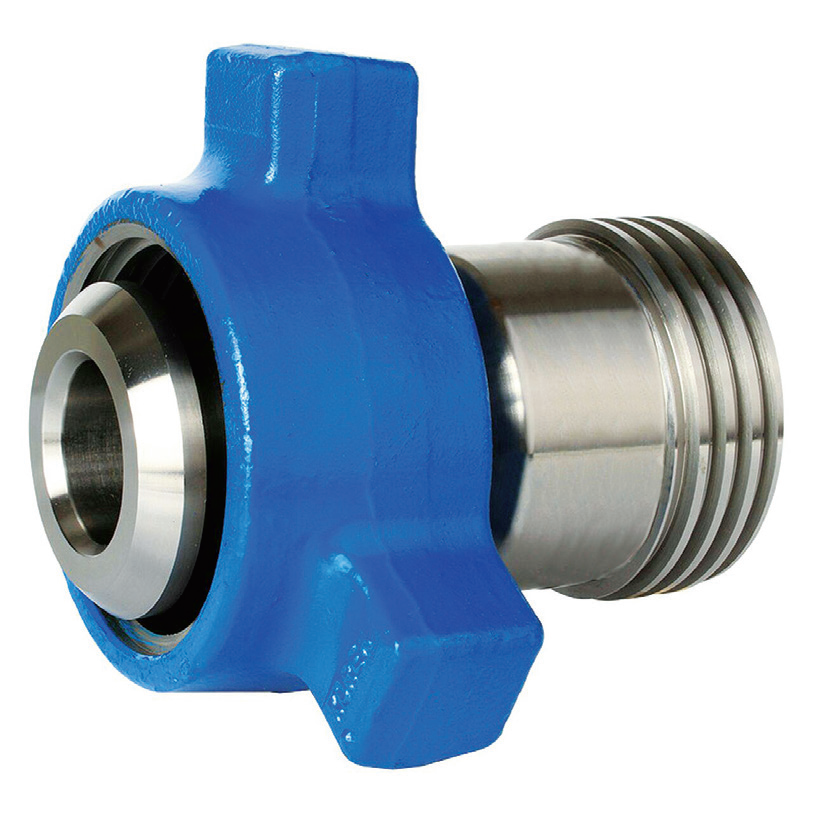 All X-overs are provided with material and RT tests certificates.
WELL TESTING PIPES AND FITTINGS
We manufacture well testing pipes & fitting in different sizes.
• Up to 6m pipes from 2" to 6", hammer unions at both ends.
• 45 & 90 degrees elbow from 2" to 6", with hammer unions at both ends.
• Flow restrictor, from 2" to 6", with welded hammer unions at both ends.