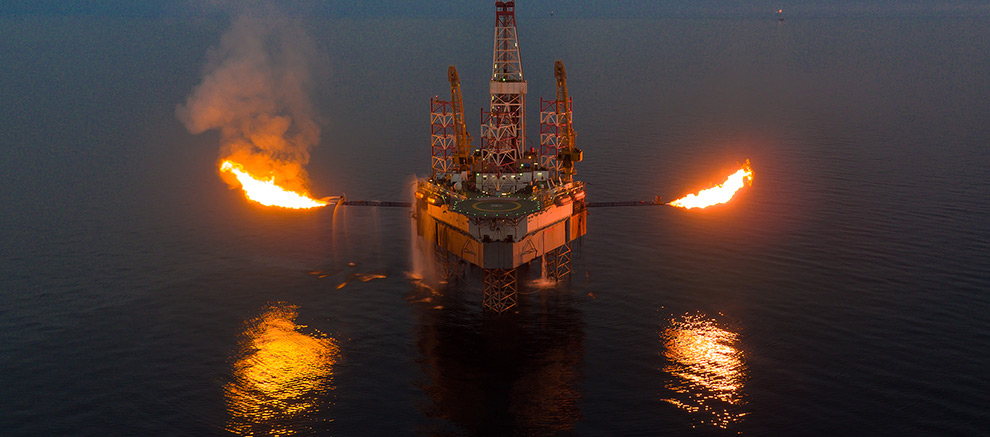 PEAK
RENTAL SERVICES
PEAK team has the oil field experience to help you plan for projects from the simple to the complex. Depend on our 24/7 equipment solutions to maximize productivity, reduce costs, and get the job done safely. We have several items available anytime you need to be shipped to offshore or land.
Well Test Equipment
We have variety of well test equipment such as different size and length of pipes, Manifolds, Burner Boom, land burners, surge tank, etc.
Pressurized and non-pressurized office containers
We have TDA cabins for offshore and onshore operations on rental bases with very good quality and reasonable price. We also have different sizes of non-pressurized workshop containers available in Kish and Ahwaz.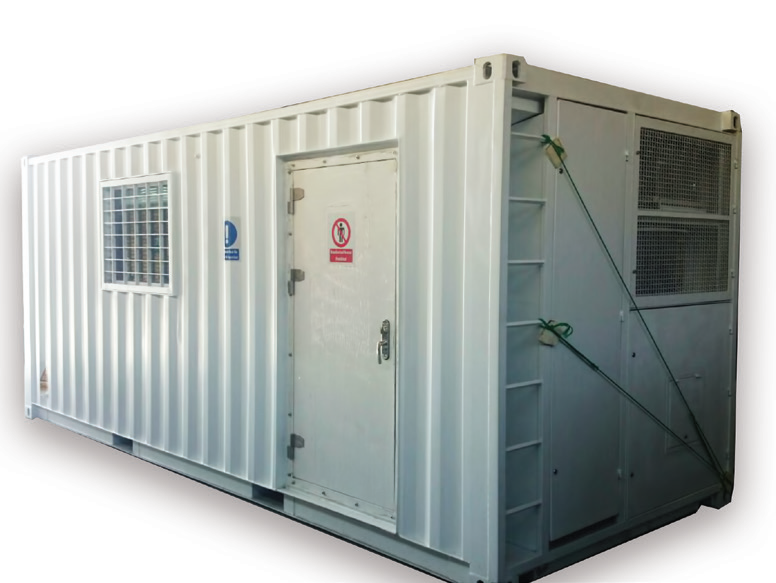 Generators and Compressors
Both our trailer-mounted, diesel-powered generators and our high-quality industrial air compressors come in a range of capacities and are delivered straight to your site.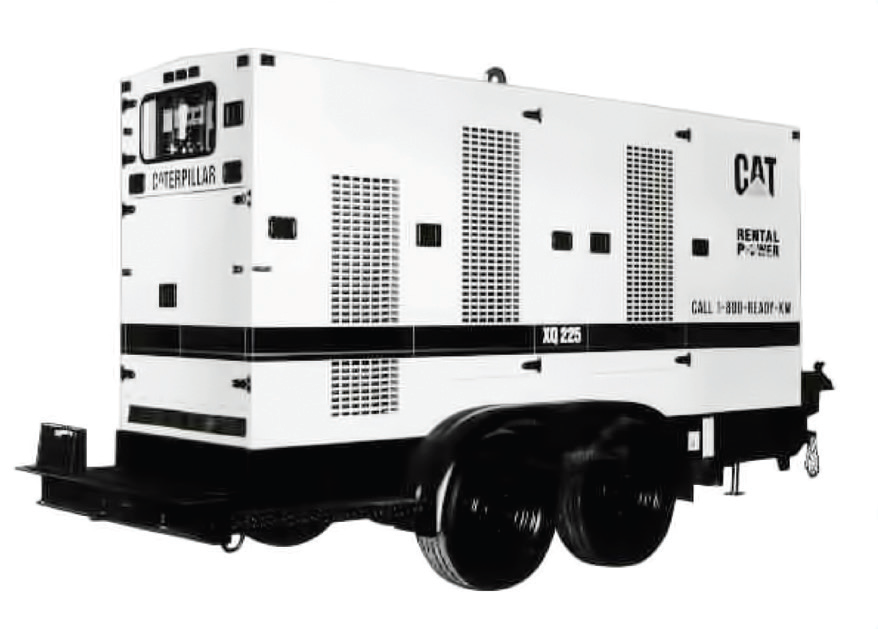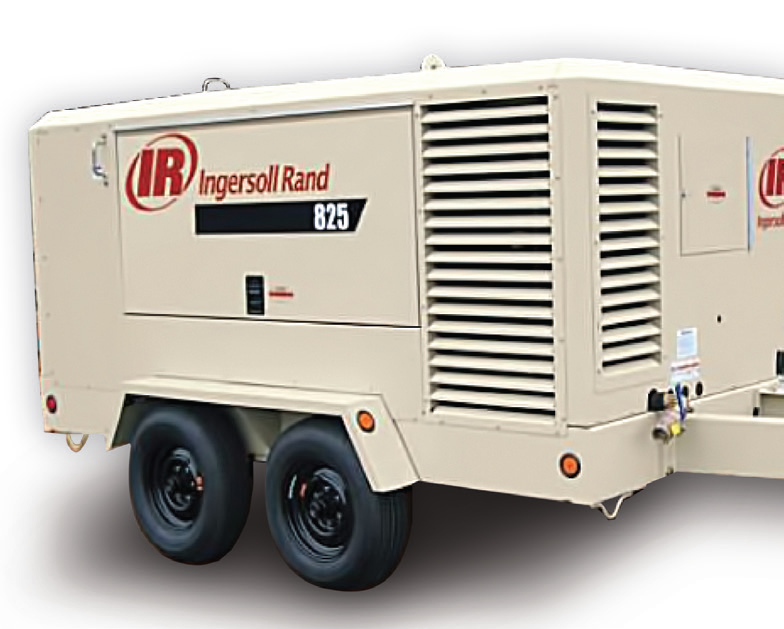 Pumps
Our pumps are available in 2-inch, 3-inch and 4-inch options, while our skid and trailer-mounted diesel pumps range from 2-inch to 6-inch suction capabilities.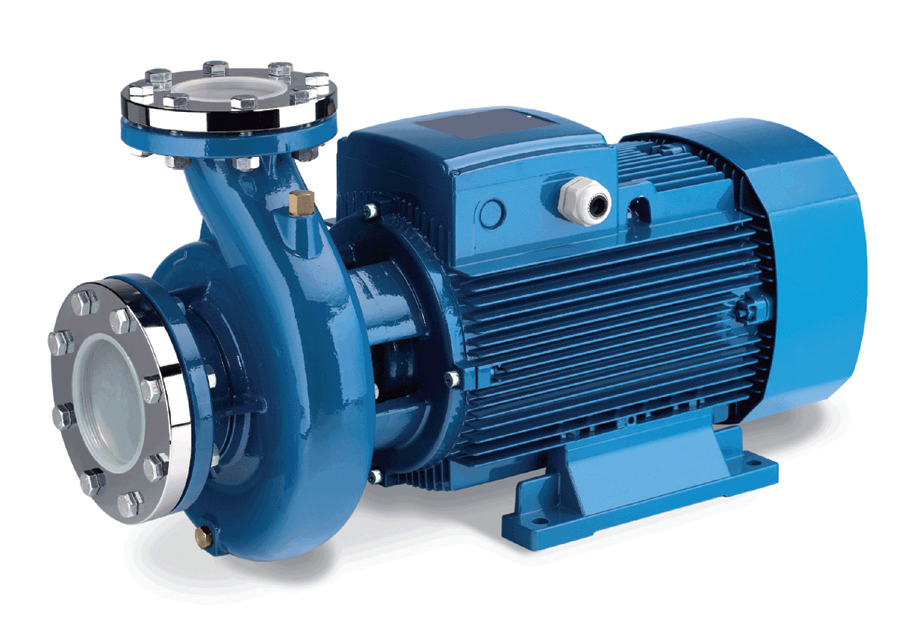 Trash Containers
PEAK offers environmentally friendly waste containment and removal, with trash containers and transports available.
WIRELINE HYDRULIC MAST
The mast is fabricated from a base frame skid mounted with two folding outrigger and a hydraulic telescopic mast under design criteria such as wind speed and high safe working load. The control for erecting the mast is on the base frame. The shape of the boom is from a high tensile steel structure rectangular type.
PEAK wireline hydraulic mast features:
• Safety working load: 10 tones
• Gross weight: 9 tones
• Variable operating height
• Basket length: 13 meters
• Maximum crane length: 27 meters
• Having lateral stabilizers