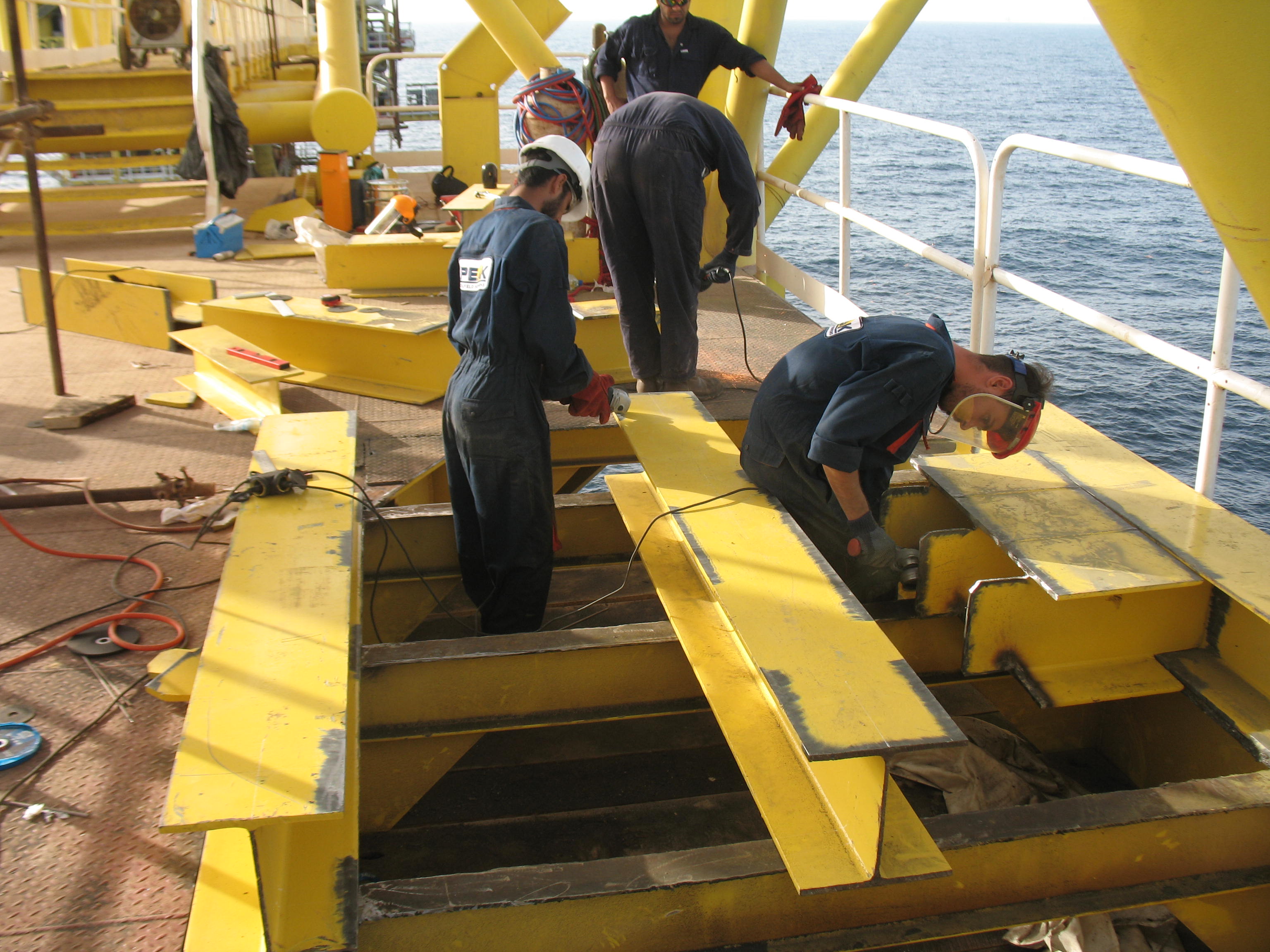 PEAK
Engineering Repair
Engineering Repair & Modifications
This Services are available to be carried out on client base/field, as well as in our base in kish.
• Repairing the Offshore Containers (Cargo, Office, Workshop)
• Performing Modification on Offshore Containers.
• Repair and Modification on Offshore Vessels.
• Repair and Modification on Pressure Vessels.
• Reinforcement, for offshore/onshore rig/platform or infra-structure
• On-Site cutting and Welding Services
• Sand Blasting & Painting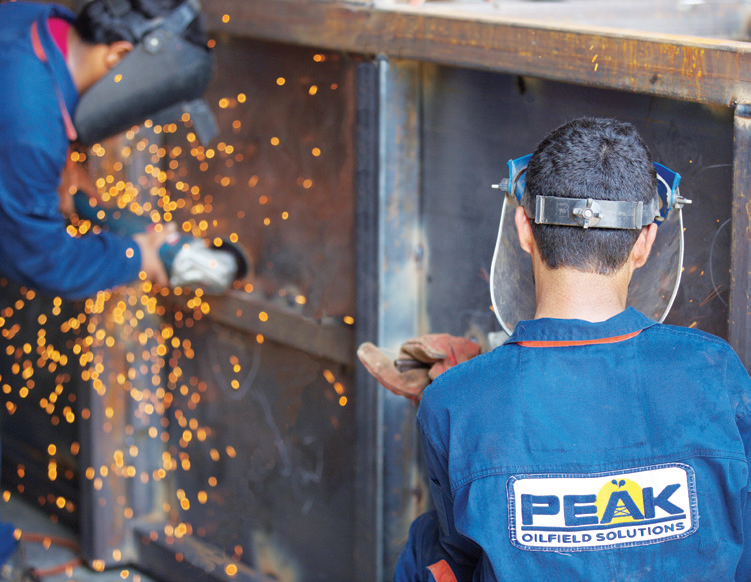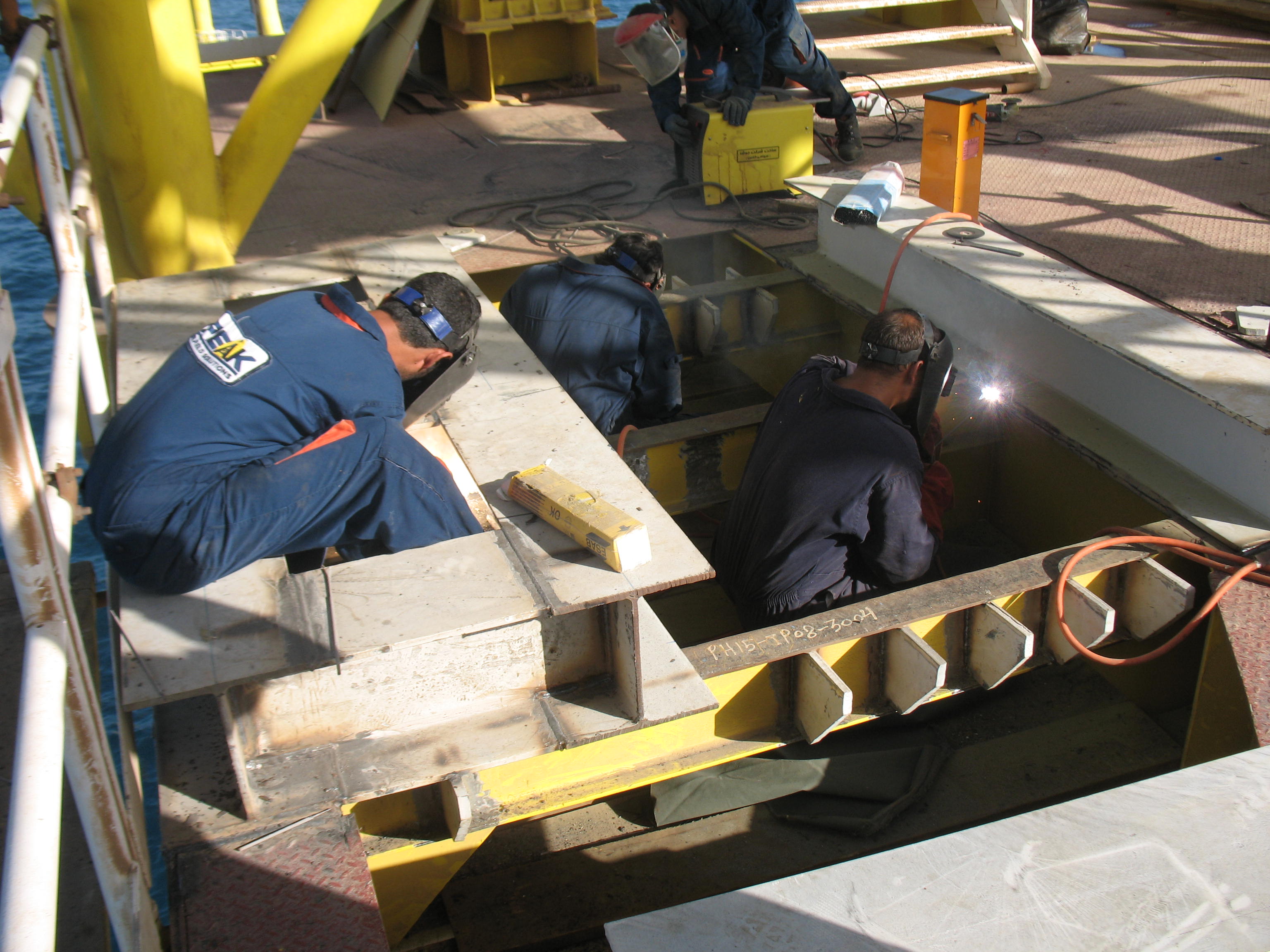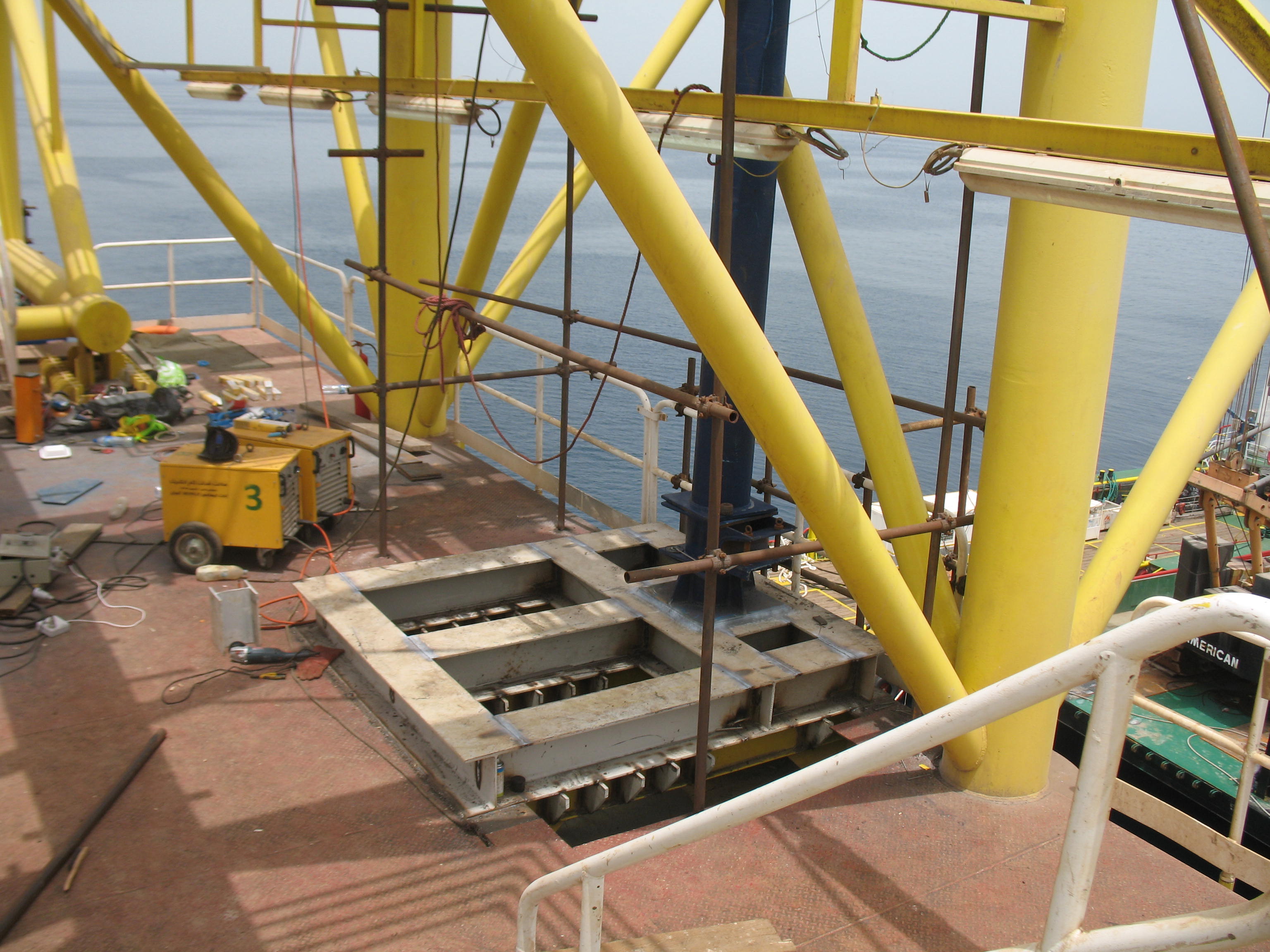 Installing
Installing services available in many cases.
• Installing offshore burner boom and king post.
• Installing rig cooling system.